PowerTectors from Alfatronix
Alfatronix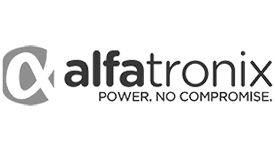 Alfatronix is a manufacturer of high-end power supply solutions. They have a wide range of products suitable for radio communication, data tracking, visual displays and navigation equipment. Alfatronix products can be installed in trucks, buses, fire trucks, ambulances, police cars, small and large ships or luxury yachts.
PowerTectors
The PowerTector is available for the protection of batteries. A compact unit that is installed in the power cable and ensures that the connected equipment does not drain the battery. The PowerTector switches off the connected power consumers when below a voltage value that you can set yourself and/or after a time period that you set yourself. The PowerTector complies with all regular certifications for automotive applications.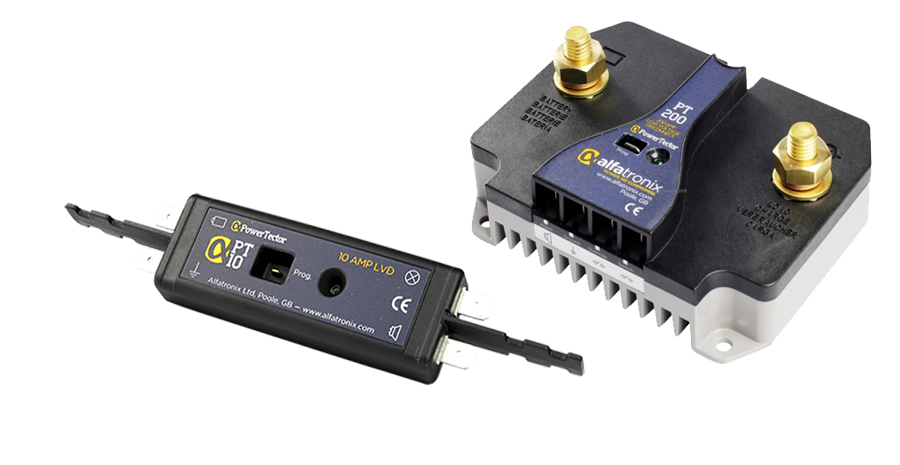 OUR PARTNERS
Quality products from the best manufacturers in the world.