Procom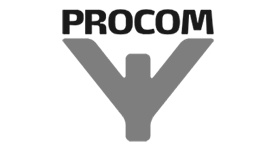 Procom designs and produces a wide range of products, such as antennas, filters, cables, connectors and combiners. Designed by experienced technicians, Procom focuses on the professional user who is looking for high-quality products suitable for use in harsh conditions.
Combiners
Cavity combiners are available for the connection of transmitters with a larger frequency space between the transmitters. Hybrid combiners connect transmitters with a small frequency space between the transmitters. The combiners can be supplied with single or double insulators, depending on the required degree of insulation between the transmitters.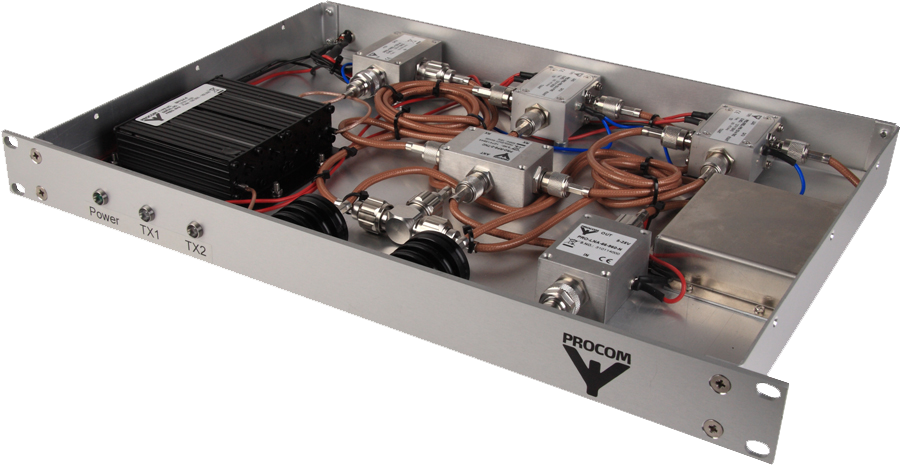 "Looking to combine multiple frequencies on a single antenna"
Request more information online.
OUR PARTNERS
Quality products from the best manufacturers in the world.