Motorola infrastructure rental
Discover our infrastructure technologies
Our infrastructure can be deployed quickly and easily, whether you need a temporary network or the expansion of the current network with more capacity or range. Periodic maintenance is carried out on our infrastructure, which can always be used in top condition by your client at very favorable daily, weekend, weekly, monthly or annual rates. In addition to infrastructure, you can also contact us to rent two way radios, mobile radios and various accessories, such as carrying cases, earpieces and hand-held microphones.
---
MOTOROLA TETRA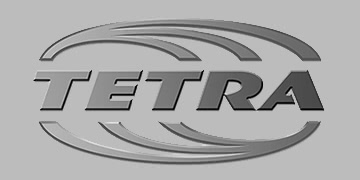 Do you temporarily need additional capacity on your TETRA network? We have several Motorola carrier systems ready to enlarge or expand your site in order to meet your temporary communication needs. Whether it's for a day, a weekend, a week or much longer, we will gladly provide you with further assistance when you need it.
---
MOTOROLA MOTOTRBO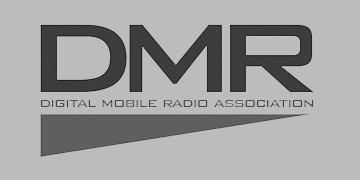 With the Motorola MOTOTRBO, you can quickly establish a digital DMR network that is suitable for both Motorola two way radios and various other brands. We can do this for one or multiple locations. We can temporarily provide you with up to 12 voice channels and 1200 users, so that you can communicate hassle-free.
---
MOTOROLA ANALOG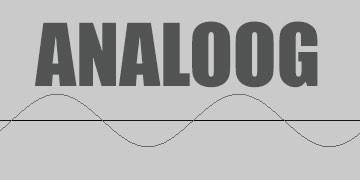 Do you have an analog network and need to temporarily increase your reach or capacity? We have analog repeaters ready to support your network when necessary. For analog trunking networks (MTP1327), we can also temporarily provide you with assistance when you need it.
OUR PARTNERS
Quality products from the best manufacturers in the world.