Procom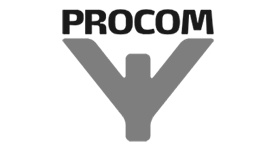 Procom designs and produces a wide range of products, such as antennas, filters, cables, connectors and combiners. Designed by experienced technicians, Procom focuses on the professional user who is looking for high-quality products suitable for use in harsh conditions.
Antennas
We have a wide range of antennas for the following applications: base station antennas, maritime antennas, GPS antennas, mobile antennas and portable antennas, made of high-quality materials for your LTE, WiFi, IoT, GPS, TETRA, VHF or UHF communication equipment.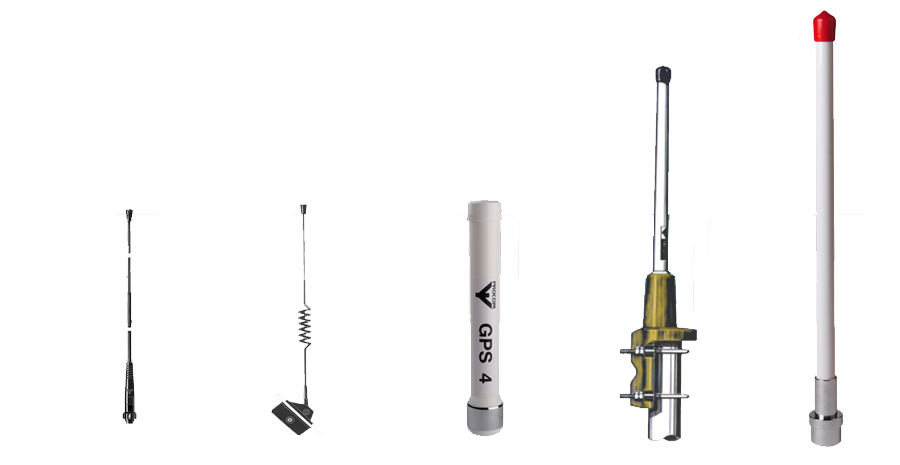 OUR PARTNERS
Quality products from the best manufacturers in the world.