Intelligent chargers from Alfatronix
Alfatronix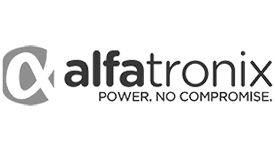 Alfatronix is a manufacturer of high-end power supply solutions. They have a wide range of products suitable for radio communication, data tracking, visual displays and navigation equipment. Alfatronix products can be installed in trucks, buses, fire trucks, ambulances, police cars, small and large ships or luxury yachts.
Intelligent chargers
Do you want to charge a battery with a different battery in order to supply power independently? With our intelligent four-speed battery chargers, we ensure that the batteries are charged to maximum capacity and thus provide a long-term reliable power supply.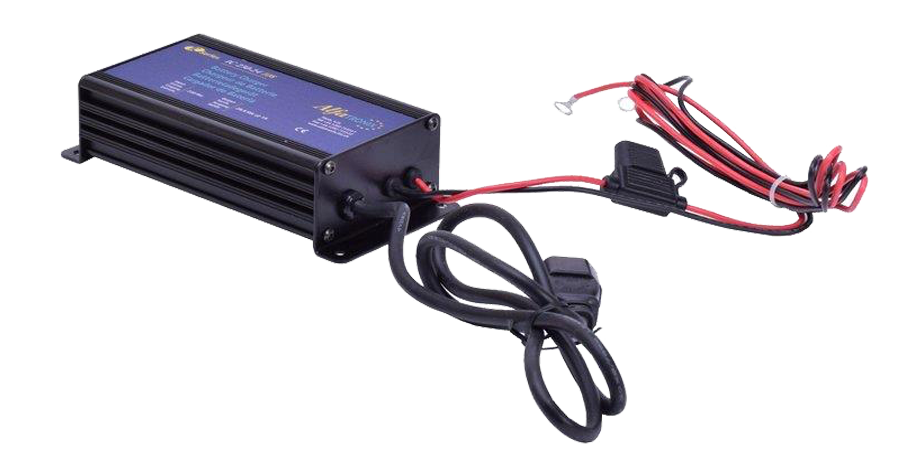 "Looking for an intelligent battery charger!"
Request more information online.
OUR PARTNERS
Quality products from the best manufacturers in the world.