Procom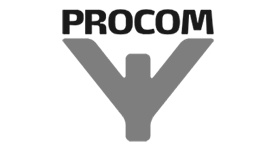 Procom designs and produces a wide range of products, such as antennas, filters, cables, connectors and combiners. Designed by experienced technicians, Procom focuses on the professional user who is looking for high-quality products suitable for use in harsh conditions.
Filters
Our filter solutions include duplex filters, diplexers, triplexers, band-pass and band-stop filters, low-pass and high-pass filters and car radio couplers. Designed and manufactured by experienced engineers with high-quality materials and an extensive QA system to ensure the highest quality.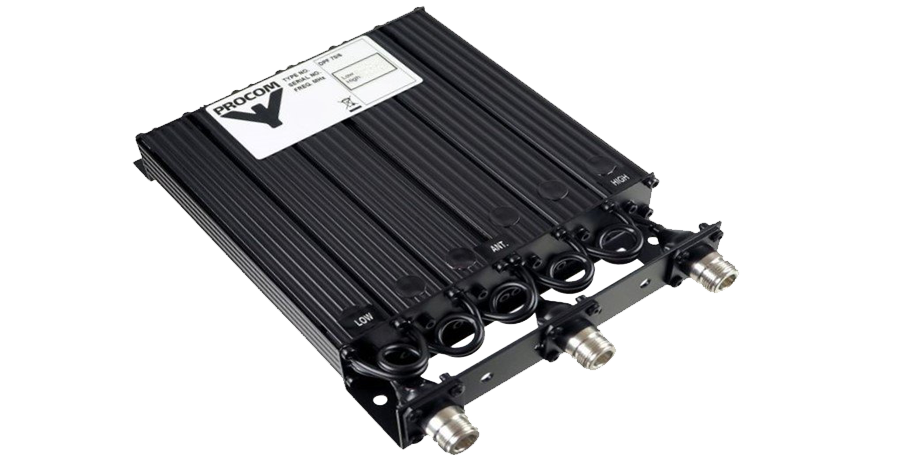 "Looking for a high-quality filter adjusted to the right frequency!"
Request more information online.
OUR PARTNERS
Quality products from the best manufacturers in the world.